What is EcoStruxure?
EcoStruxure is a platform for the Internet of Things (IoT) developed by Schneider Electric. It integrates advanced technology and services to deliver digital solutions for various industries, including energy management, building automation, and data centers. The platform provides end-to-end solutions to enhance efficiency, sustainability, and safety in a connected and smart environment.
EcoStruxure is Schneider Electric's IoT-enabled, plug-and-play, open, interoperable architecture and platform, in Homes, Buildings, Data Centres, Infrastructure and Industries. Innovation at Every Level from Connected Products to Edge Control and Apps, Analytics and Services.
EcoStruxure explained in 3 minutes
EcoStruxure enables enhanced safety, reliability, efficiency, sustainability and connectivity in your business. How? By using advancements in IoT, mobility, sensing, cloud, analytics and cybersecurity to deliver Innovation at Every Level.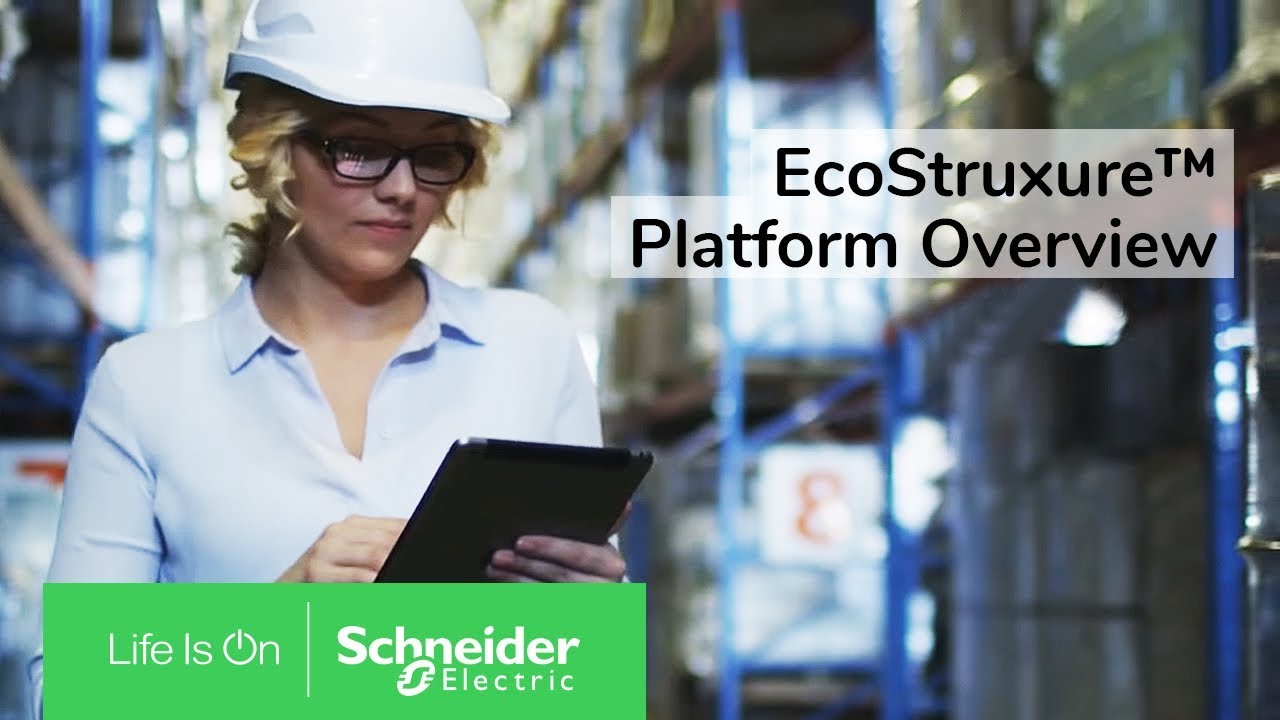 Optimise through digital transformation
Up to 80%  Engineering costs and time
Up to 75%   Maintenance cost
Up to 50%   Carbon footprint

EcoStruxure for your business
We are leveraging our deep domain knowledge and applied experience to deliver digital solutions across industries:
Facts about EcoStruxure
45,000+  Developers and system integrators
650,000+ Service providers and partners
EcoStruxure customer stories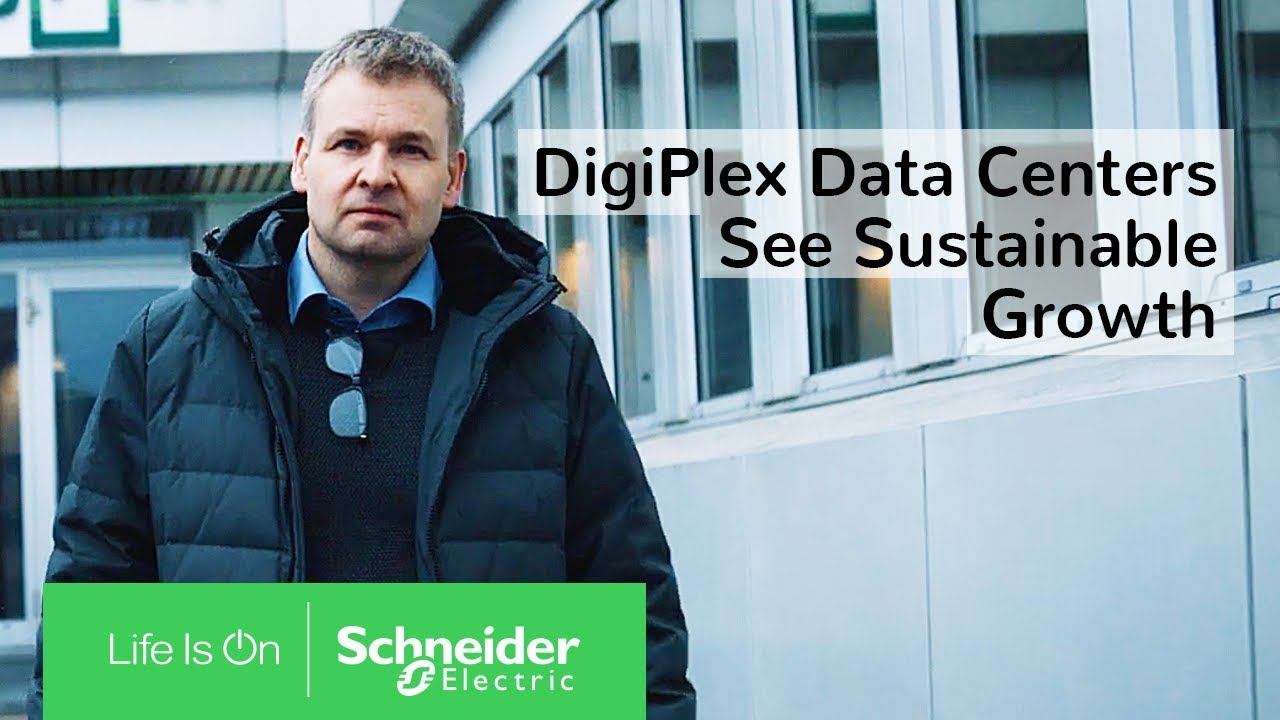 DigiPlex
A leading Nordic data centre is dedicated to sustainable growth in a power-intensive industry.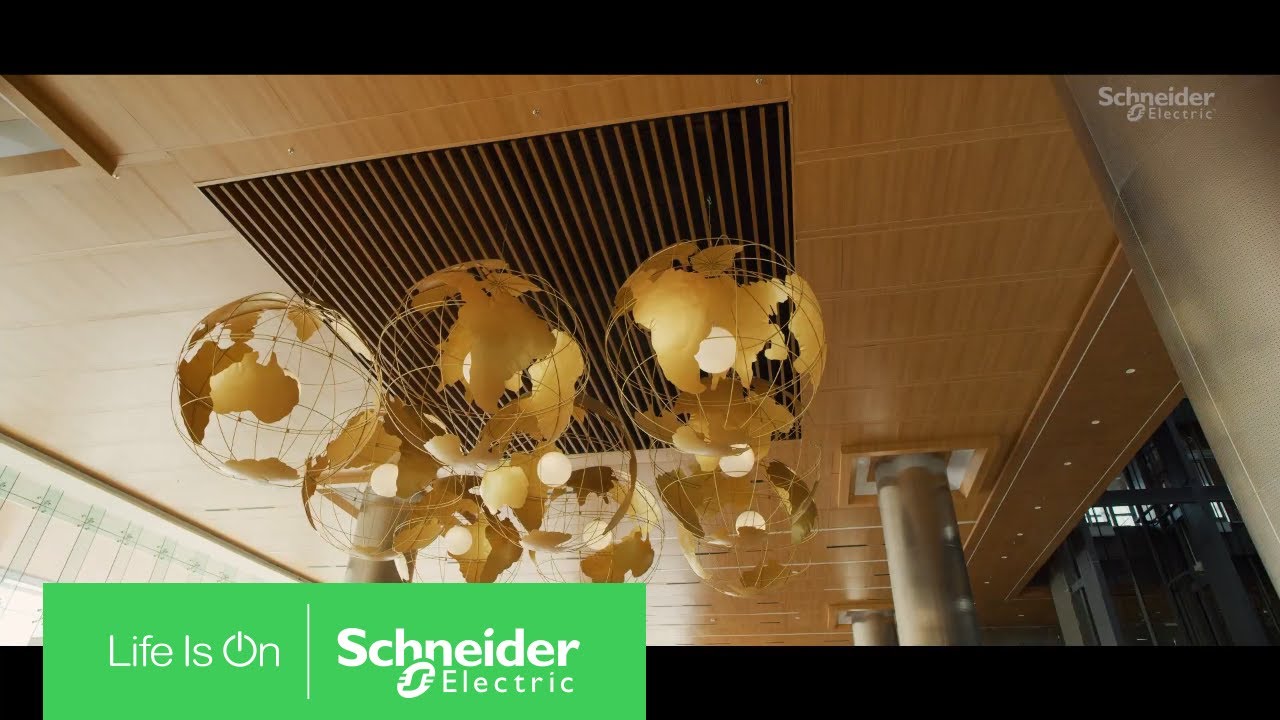 UST
This global digital services company relies on EcoStruxure Building, our IoT-enabled BMS, to enhance comfort at its headquarters, making it a home away from home.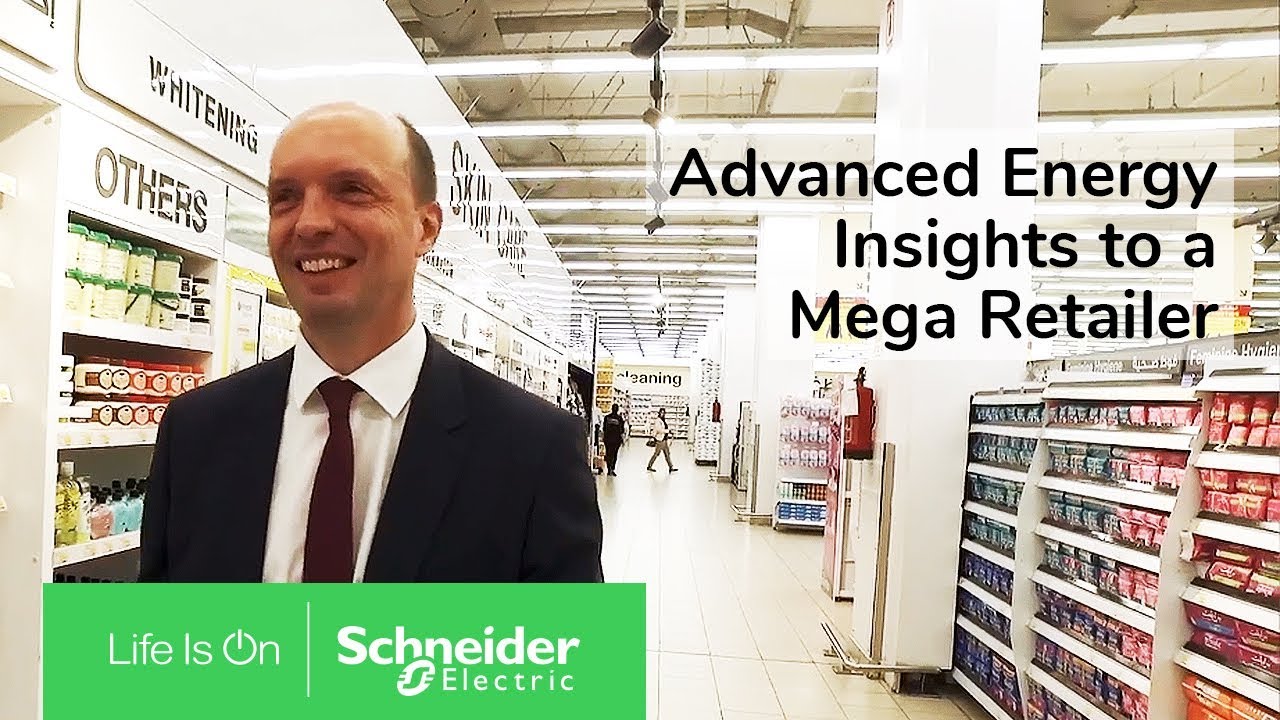 Carrefour Egypt
Carrefour Egypt cuts its electricity bills by 7% across 19 shops with help from EcoStruxure™ Facility Advisor.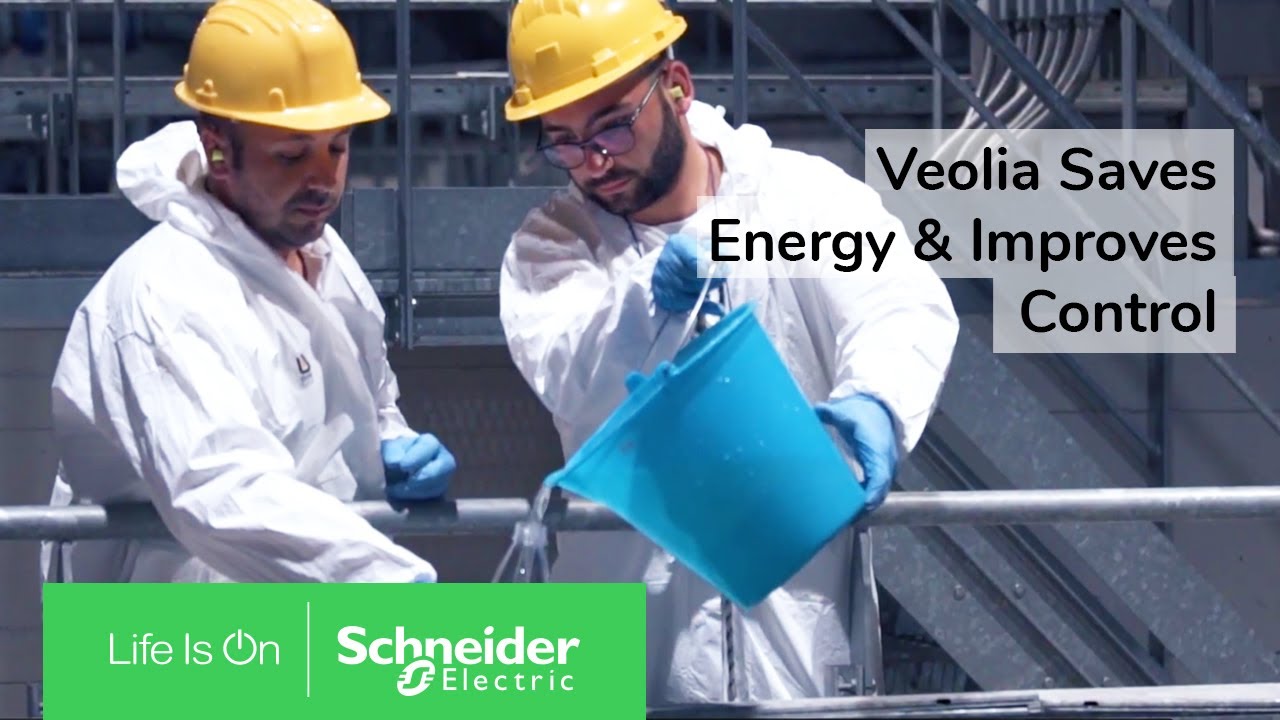 Veolia Water
EcoStruxure provides sustainable & reliable control for Veolia's wastewater treatment plant, with up to 15% energy savings.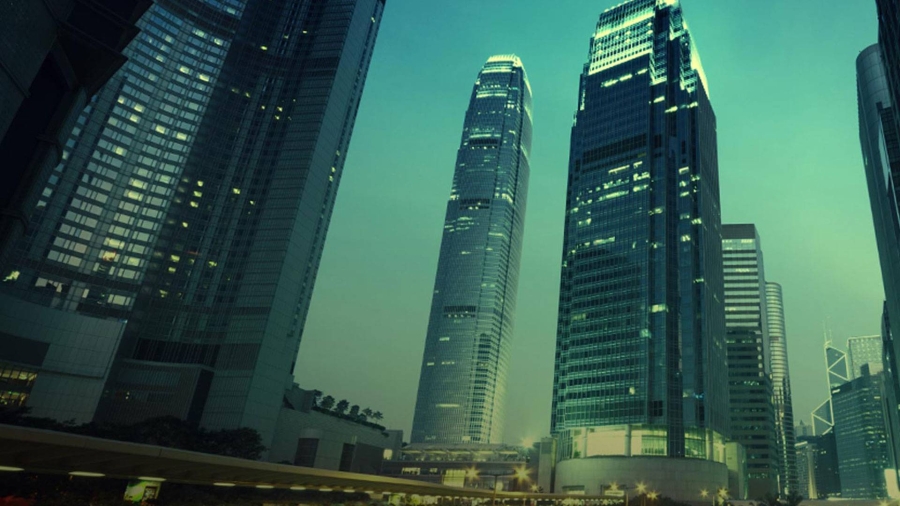 Sustainability insights from 30 global business leaders
CNBC Catalyst collaborated with Schneider Electric to interview 30 blue-chip brand experts on best practices regarding energy management and sustainability.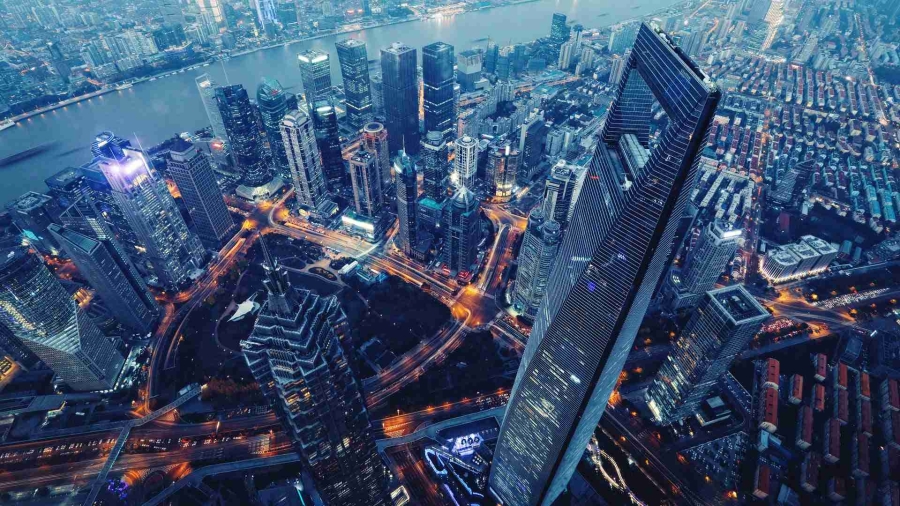 2020 Corporate Energy & Sustainability Progress Report
Progress on corporate sustainability and energy management strategy was at an all-time high in 2020. How will that momentum fare in a new decade—with more companies expected to make the switch to cleantech for better sustainability performance?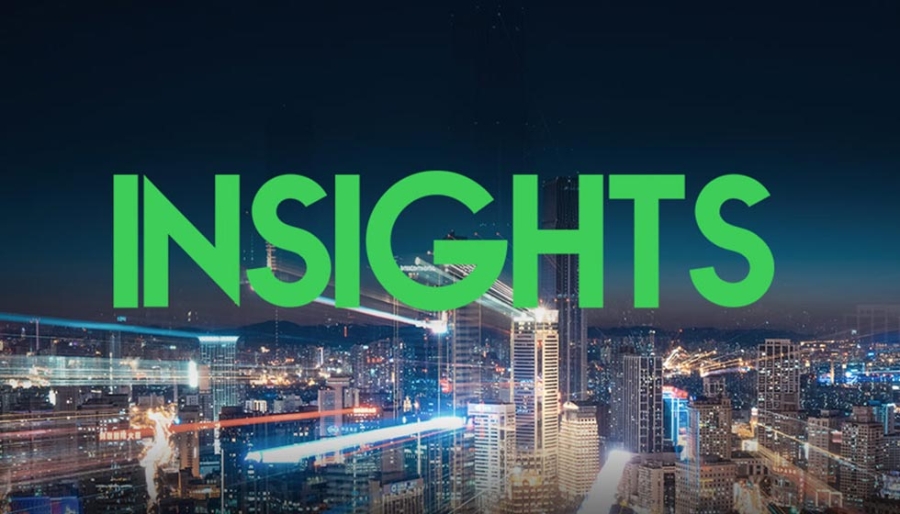 Global Digital Transformation Benefits Report
This report puts forth concrete evidence of the power of digitisation across the spectrum of energy management and automation.
Innovation World Tour
Discover Innovation Summits, Innovation Days and Innovation Talks and how we help customers prepare for success in the Digital Economy. Learn to thrive in a rapidly changing world.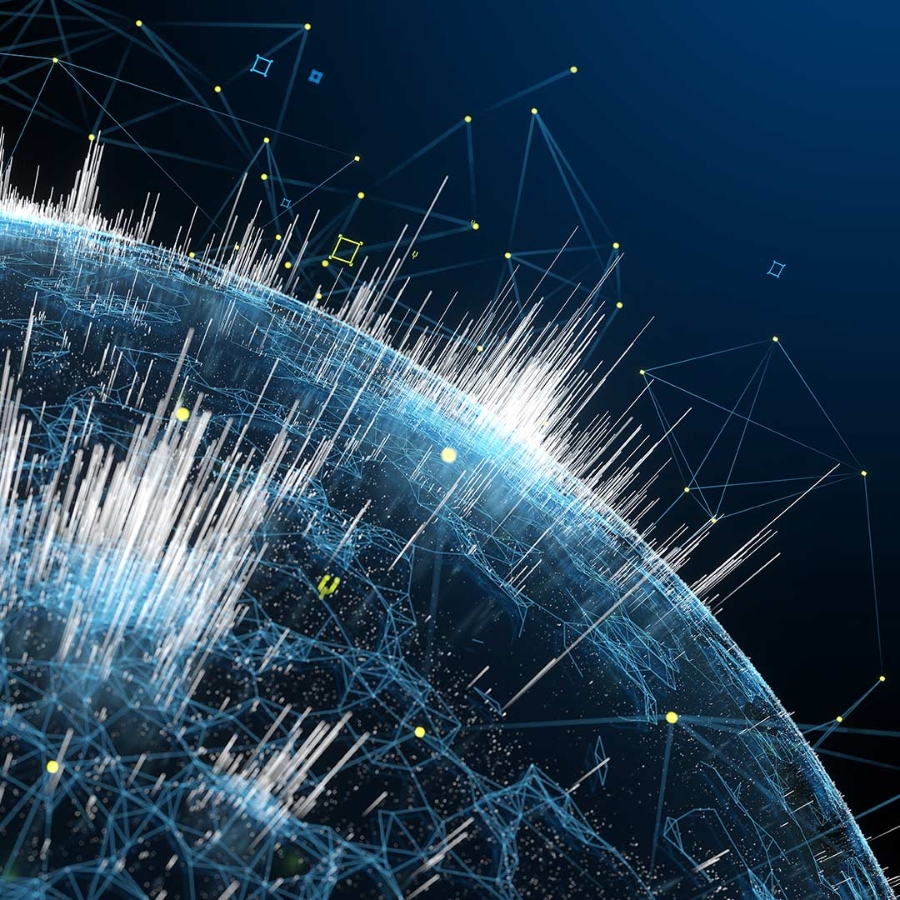 What is EcoStruxure?EcoStruxure
is Schneider Electric's open, interoperable,
IoT-enabled system architecture
and platform
which delivers enhanced value around safety, reliability, efficiency, sustainability and connectivity.
EcoStruxure
leverages
advancements in IoT
, mobility, sensing, cloud, analytics and cybersecurity to deliver Innovation at Every Level. This includes Connected Products, Edge Control, and Apps, Analytics & Services.
EcoStruxure
has been deployed in 480,000+ installations, with the support of 20,000+ system integrators, connecting over 1 billion devices.